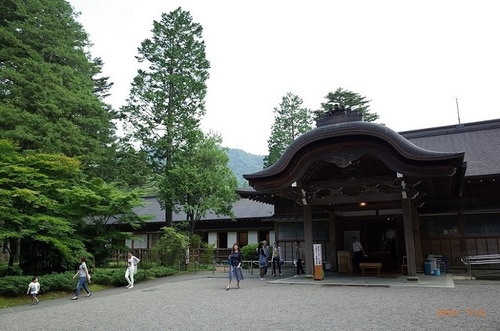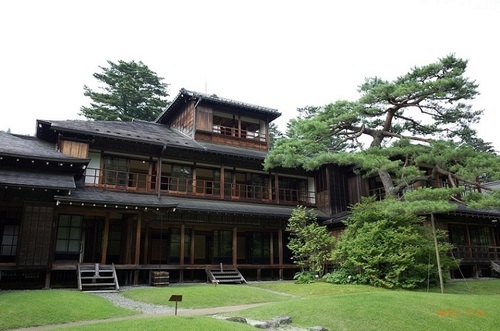 This old villa stands in a quiet place surrounded with big cedar trees, within a short walking distance from 'Nikko Toshogu Shrine', World Heritage. Based on a vacation home of a wealthy banker from this region, built in the 19th century, a part of the mansion of the Tokugawa shogun family in Tokyo which was built in the 18th century was relocated here, in addition to that, other new wooden buildings were constructed. These multilayered ways of construction realized a unique unification from the 18th the 20th century. This villa was originally built for the Emperor Taisho, the grand father of the present emperor, then it was handed over to the Emperor Showa, the father of the present emperor.
Even the present emperor stayed here in the last days of the Second World War.
As this was used as a refuge of the royal family during the war, air-raid shelters in the beautiful garden, as well as the device for blackout inside the villa were found.
Licensed tour guide/ travel consultant,
Masahisa Takaki.