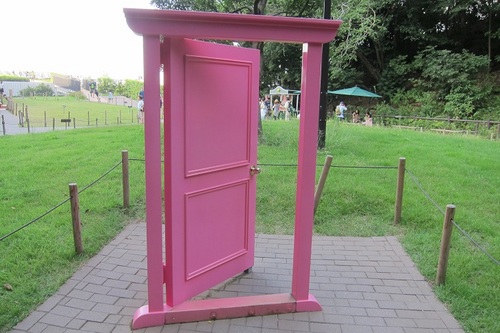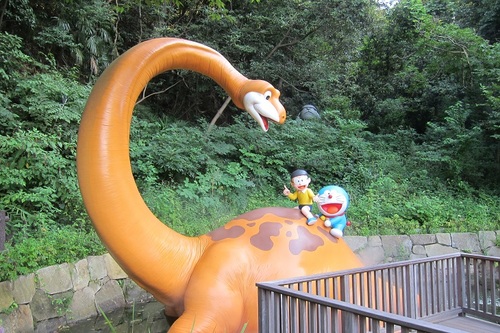 The cartoonist Fujiko Fujio is a pen name, made up of two artists Hiroshi Fujimoto and Motoo Abiko. These two comic artists happened to meet each other as classmates at an elementary school in Toyama Prefecture, which triggered them to collaborate on comic books. Being influenced by Osamu Tezuka, the greatest manga master in Japan, they went to Tokyo to start full-fledged creative activity by the name of Fujiko Fujio.
Thanks to the first big hit 'obake-no-q-taro' followed by 'perman', 'ninja-hattori-kun' and 'kaibutsu-kun', their joint pen name gradually became stable.
However, after dissolving the partnership in 1987, they individually started their own lives of cartoonist respectively, as Fujiko F Fujio and Fujiko Fujio A. Even though Fujiko F Fujio passed away in 1996, when he was 62, his valuable manga-related goods are on display in the Fujiko F Fujio Museum in Kawasaki City near Shinjuku, where he long lived for his work.
Licensed tour guide/travel asssistant,
Masahisa Takaki.
通訳案内士 高木聖久